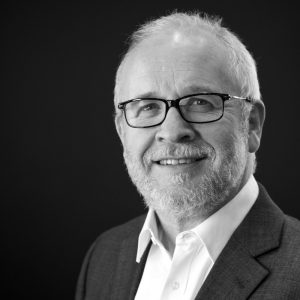 The Future Place is run by Ray Poynter and provides consultancy, training, and assistance to a variety of private and public sector organisations, including several of the leading industry bodies, such as ESOMAR, MRS, and AMSRS.


Our field of specialty includes: pharma, B2B, social media, advanced analytics, and international research.
If you are interested in learning more about the services we offer, for example bespoke workshops then contact us via contact@thefutureplace.com
Ray Tweets at @RayPoynter, regularly blogs at NewMR and RayPoynter.com, and you can find him on LinkedIn.